Inspired By our family's recipes.
Sazón Peruvian Cuisine
&
Deli
Blending The Indigenous Foods Of Perú And The Cooking Methods Of Four Continents Into A Unique Culinary Experience….
Discover the Culture and the unique flavors of Peruvian Cuisine
Our Great-Grandmother Has Peruvian, African, Spanish And Italian Ancestry And In Many Ways Truly Embodied The Indigenous, Cultural, And Culinary Diversity That Peru Has To Offer. Our Goal Is To Introduce Our Culture And Cuisine To You And Hopefully Make Sazón Your New Local, Favorite, Family Restaurant.
Patio Dining Now available!
Outdoor Seating, Enjoy our brand new patio in front of the restaurant.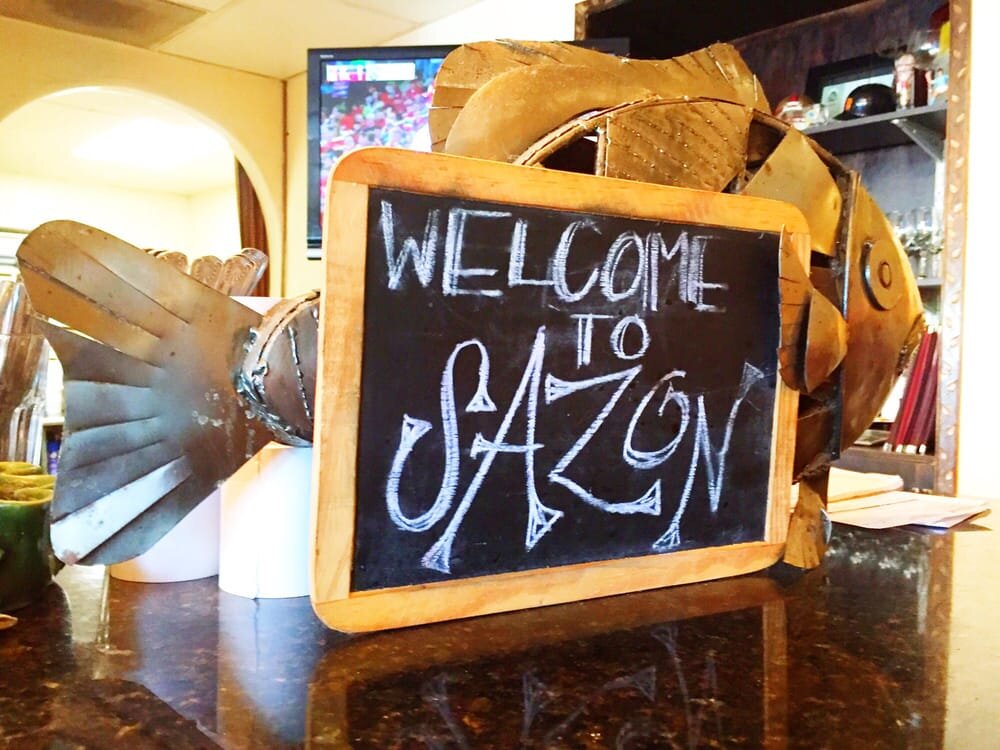 "Thank you for supporting us…"
Open 7 days a week
Monday thru Sunday 11:30 AM to 8:00 PM

(707) 523-4346
Monday thru Friday: 6:30 AM to 3:30 PM
Weekends: 11:00 AM to 3 PM

(707) 545- 4272
Lorem sollicitudin quis amet, pellentesque et proin. Venenatis iaculis nibh neque sit ullamcorper ac dictumst. Amet dignissim nunc gravida eu vestibulum elit. In lorem ornare sollicitudin aliquet nunc cum massa.
Strawberry and Grapes Cake
In lorem ornare sollicitudin aliquet nunc cum massa.
Looking to create a special menu or catering a special event?  Custom menus available for your private event. Ask about our room rental.

Best Puruvian food ever! Every dishes was so good! Pisco Sour drink was the best! Everything was fresh!

This place was so good. We had been traveling up north and checking out breweries so wanted something other than bar food. This place did not disappoint. Amazing service. The food was delicious. My husband got poor man's steak and I couldn't stop picking at his dish. I'll be back.

This was my first time experiencing Peruvian dishes and they were fabulous! We started with the Anticucho de Corazón, followed by Ensalada de la Casa (with a side of asparagus) and Parihuela. Since it was all new we also got the chocolate caramel tart for dessert. This is a must try place and we will certainly be back!
We would love to host you, please come in and discover our family's menu!