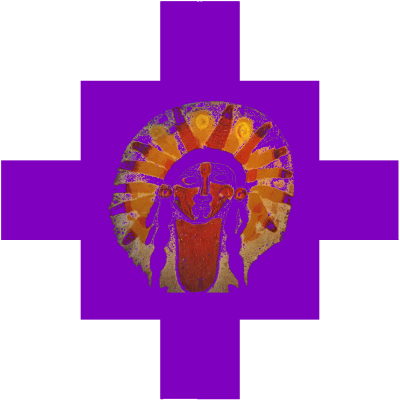 Sazón Is A Family-Owned And Operated Restaurant & Deli. We draw inspiration from our family's own recipes, while adding our interpretation to some of Perùs classic dishes. 
Sazón Peruvian Cuisine Fuses Different Stages From Our Country's History; Ranging From The Ancient Inca Empire Through The Spanish Conquest, Which Brought Slaves From Africa And China. Further Influences Came Through Italian And Japanese – Following World War 2 – Immigrants, Blending Indigenous Foods Of Perù And Cooking Methods Of Four Continents Into A Unique Culinary Experience.
Our Goal Is To Introduce Our Culture And Cuisine To You And Hopefully Make Sazón Your New Local, Favorite, Family Restaurant.
 Salud Y Buen Provecho!